Rose Jones: It opens up a whole new world of Wiradjuri culture and history that should've been taught in schools years ago. It is a great step forward to create better understanding.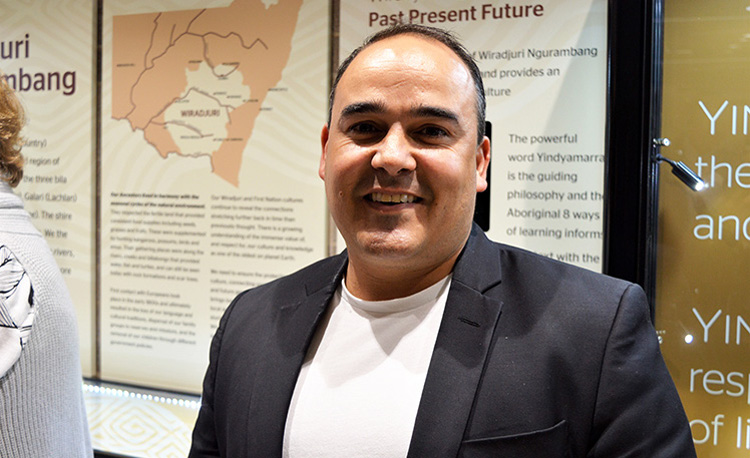 Kevin Bloomsfield: I love the exhibition. It will create more cultural awareness in our community and for visitors. 
Amanda Corcoran: It is a visual presentation of Wiradjuri culture that will help to share it with the non-indigenous community to broaden understanding.