William Greenland: Being able to get the plane finished. It was really cool learning about the plane's engineering. Definitely a great experience!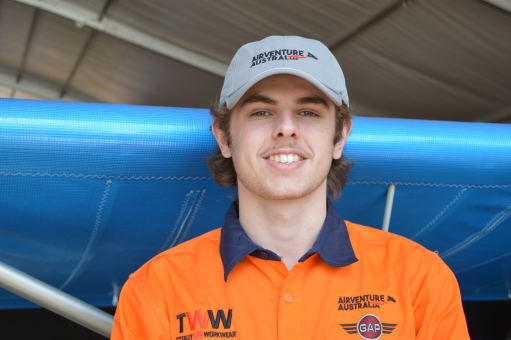 Ethan Pay: I really enjoyed the past week and gaining all this valuable knowledge that will help me in my future as I have applied to study mechanical engineering.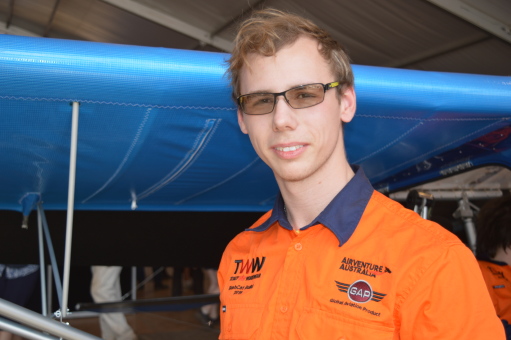 Shaun Stewart: There has been a lot, but I enjoyed the co-operation between the whole team with everyone working together so well. We've done it so quickly. I'll definitely do this again!