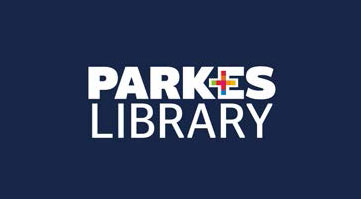 PARKES LIBRARY ON THE MOVE!
After 12 months in our temporary location on Clarinda Street, we are on the move back to the newly refurbished library in Bogan Street. We will be closed from 12th September and will reopen on Monday, 12th October. Before then come in and stock up on books, talking books, CDs and DVDs to see you through the month we are closed. We have increased the number of items you can borrow and extended all loans until 20th October. Our Peak Hill, Trundle and Tullamore branches will be open as normal. You can continue to access our online library with eBooks, eAudiobooks, eMagazines, movies and documentaries, Story Box Library, and lots more! If you're not sure how come in or give us a call and we'll help you.
eBOOKS, eAUDIOBOOKS & eMAGAZINES
Your library card gives you free access to over 18,000 eAudiobooks and eBooks across three platforms: RB Digital, Wheelers and IndyReads. You can also access over 3,000 eMagazines through the RB Digital platform. On our webpage search My Online Library – Reading at Home – and download the app.
FILMS AND DOCUMENTARIES
Stream documentaries and independent feature films for free on Beamafilm, both Australian and International content. Signup using your library card (must be 13 years or older). Average Beamafilm stream will use 500MB of data. Go to My Online Library – Lifestyle at Home – and download the Beamafilm app
STORY BOX FOR KIDS
Story Box Library is an educational website for children to view stories by local authors and illustrators, being read aloud by fantastic, predominantly Australian and New Zealand storytellers. Over 300 stories and 100 short films are available! Find it in My Online Library