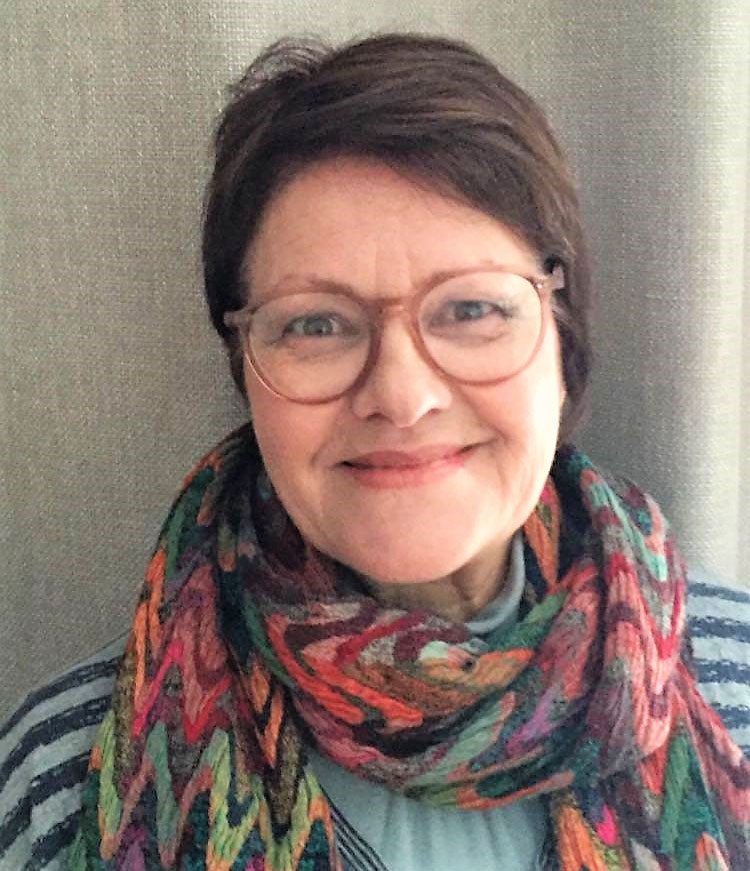 The arts have always been a large component of my teaching. During my career, I have run school choirs and dance groups, taught recorder and drumming, co-written and produced many concerts and items for performing arts concerts, and performed at Schools Spectacular and eisteddfods.
In the classroom I found that the study of visual and creative arts provided students with the opportunity to express themselves. It is also an enjoyable and engaging activity and has positive benefits that flow on to other aspects of learning.
I am delighted to work with my nephew Sean James Cassidy on The Art of Resilience project, creating a platform for the youth of the Parkes Shire to display their creative talents.
I have watched Sean's art career and his many exhibitions. As a founding member of Ub Ubbo Exchange, Sean has developed strong ties with indigenous and non-indigenous artists in Australia and the Philippines who work on closing the gap projects. I have been a board member of Ub Ubbo Exchange for many years.
Since my retirement from teaching I have been able to devote more time working with Sean and Ub Ubbo Exchange. I have started a community choir in Parkes and am writing my second novel.
By Kerrie Peden
NOTE: The closing date for The Art of Resilience has been extended to midnight 10th of August. Categories include photography, painting, drawing, poetry and song writing. Entry forms can be found on the Art of Resilience Facebook group or downloaded from Council's website, www.parkes.nsw.gov.au. Winners will be announced on Friday, 14th August and will be selected from Parkes, Peak Hill, Trundle and Tullamore.