Christine Ivey: I was working in Sydney at the GPO. I was on a lunch break and saw the broadcast on a television screen that was in the ANZ Bank. I was mesmerised that it was possible to put a man on the moon.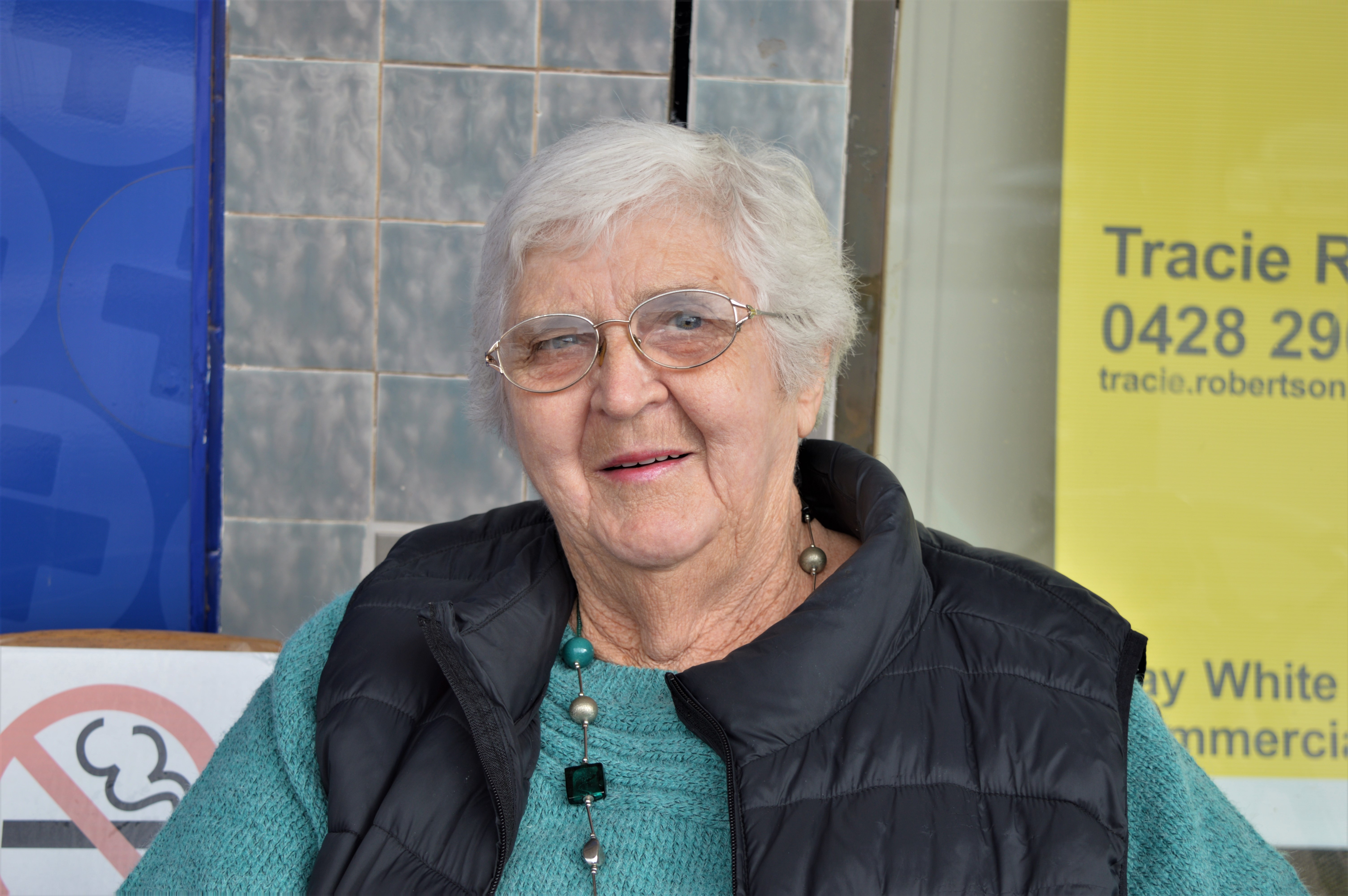 Doreen McKenzie: I lived in Inverell but was in Parkes at the time. I had come down to babysit for my sister who was having her sixth baby at the time and remember watching the broadcast.
Andrew Tom: I was in Sydney at the time with Mum and Dad. I remember Mum saying how powerful it was. Our family knew some of the people who worked at the Dish, which made it all the more special.