Ben Lam: I've done sport all my life so I enjoy the swimming, soccer and weight lifting. It is also great to see the water polo as you don't get to see much of it outside of the Olympics.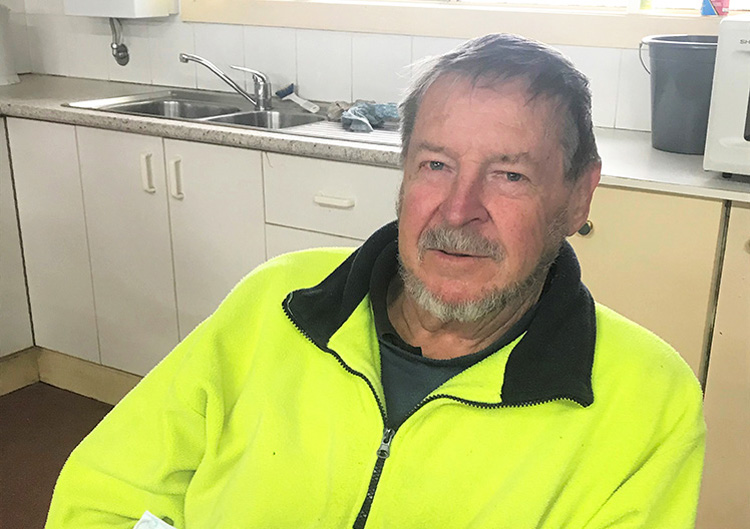 George Pratt: I enjoy the shooting, but unfortunately they don't show very much of it.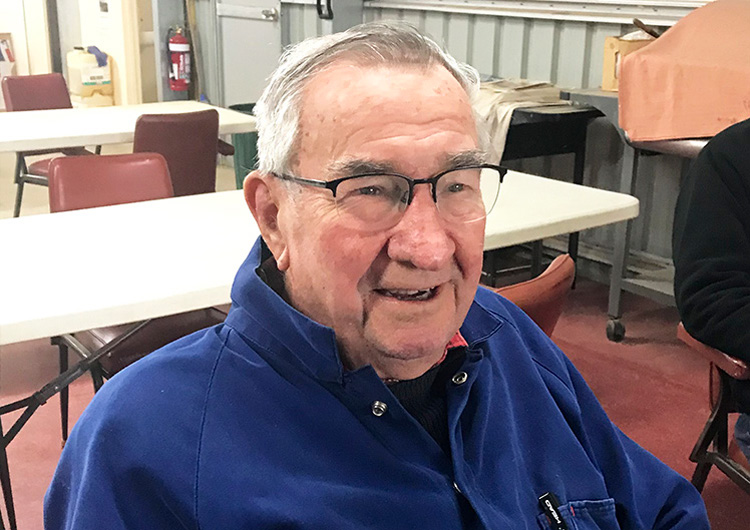 Hedley Nicholson AOM: I watch the tennis (Helen will kill me if I don't…!), hockey and also equestrian as I used to have horses.