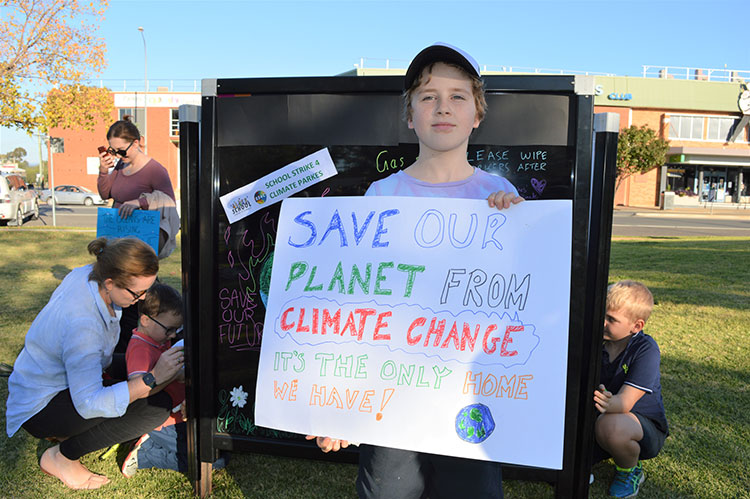 Alexander Priest: Oscar Hendry is my best friend and I want to help him to save the world's future.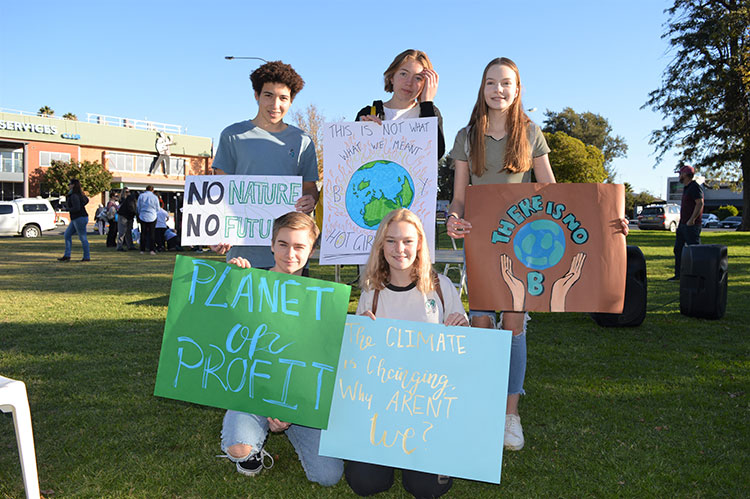 Clayton Wing Yip, Elizabeth Drewes, Vienna Farrell, Marty Davis and Arial Johnson: We are concerned about climate change, and it is great to have this event in Parkes. We wanted to participate to help raise awareness. It was empowering to be here today as we now know how we can get involved and help. It also created a better sense of community and it was great to see the Mayor and some Councillors also care about the environment.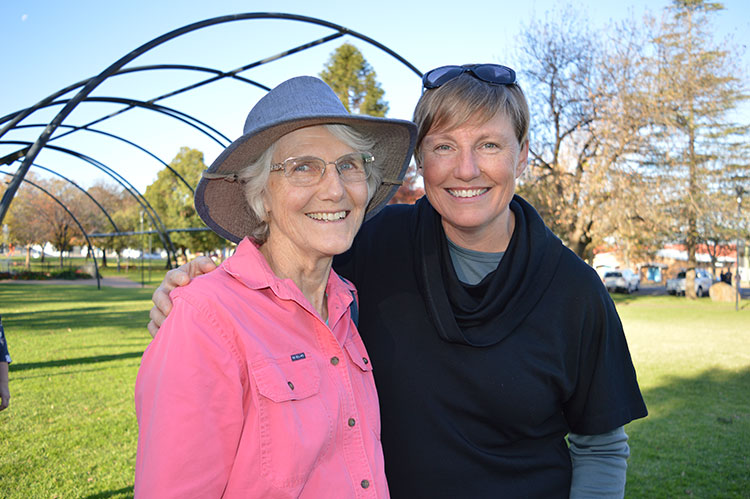 Jeanette Lane and Julie Layton: Julie: I absolutely believe we have to do something. It is important to invest in our collective voice for change. Jeanette: We need to stop the investments in gas fired plants. It was also great for kids to see other kids take action.