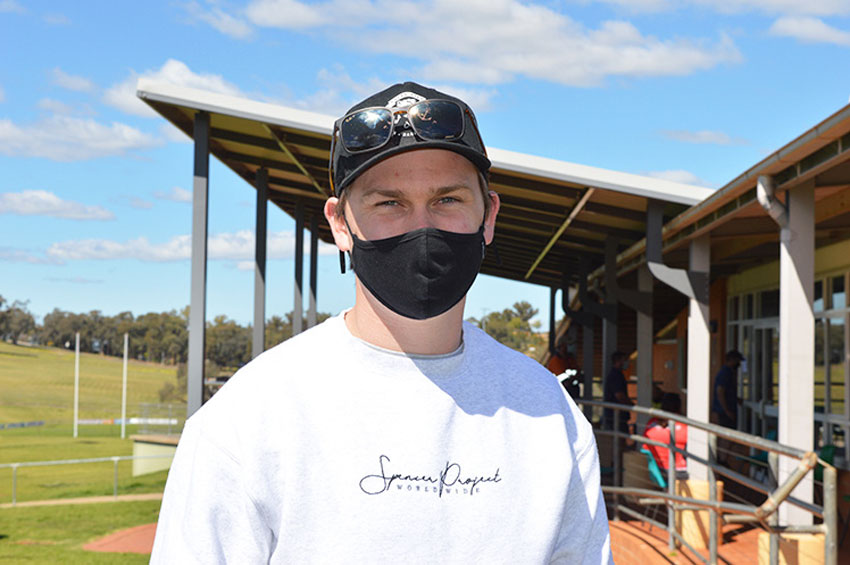 Alex Warren: For my family and community. I'm sick of this lockdown and everyone needs to do their part.

Gemma Bradbury: To protect my family and community. I thought it was the right thing to do. Getting vaccinated was a very smooth, easy and efficient process.

Patrick Jones and Jason Lowe:
Patrick: To get the state back up and be able to go on holidays and travel.
Jason: I just want to go back to the pub and see friends again.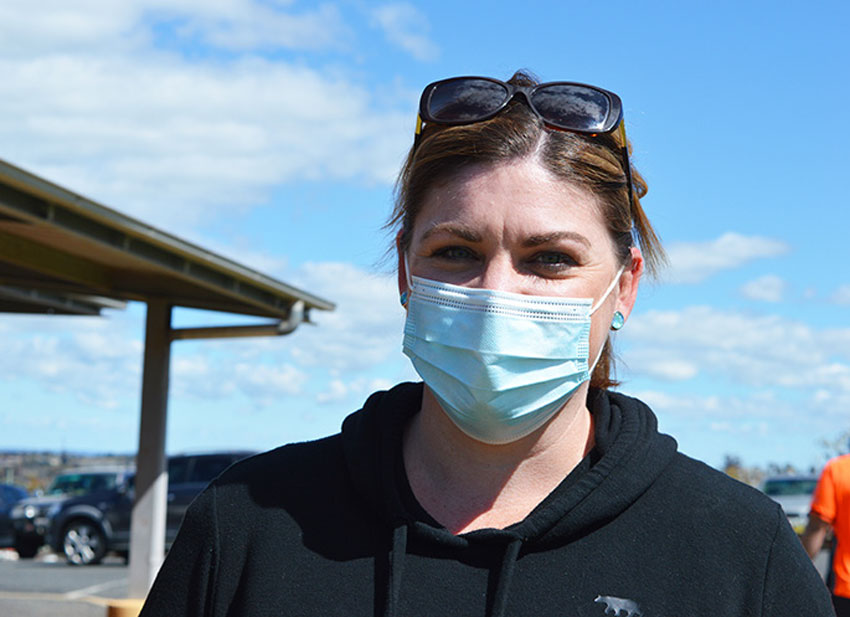 Erin Freeman: Mainly to protect myself, my family and the people I love. It was an easy decision for me, and the process what pretty good, quick and easy for the second jab.

Zayne Ehsman: My parents made me do it, and I want to go out again and play footy – what I miss the most during lockdown.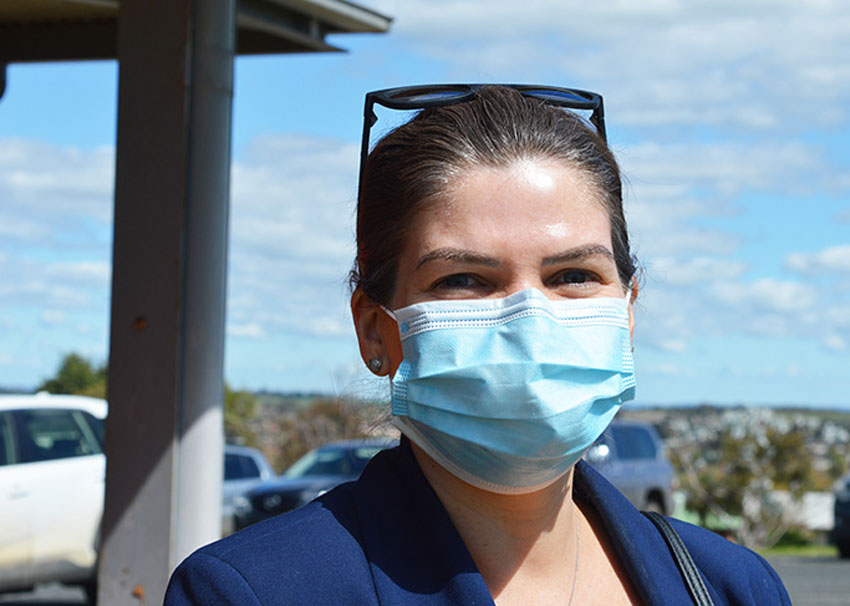 Rhiannon White: To help protect vulnerable people, especially my in-laws, and to hopefully come out of lockdown. I really miss seeing my family and friends.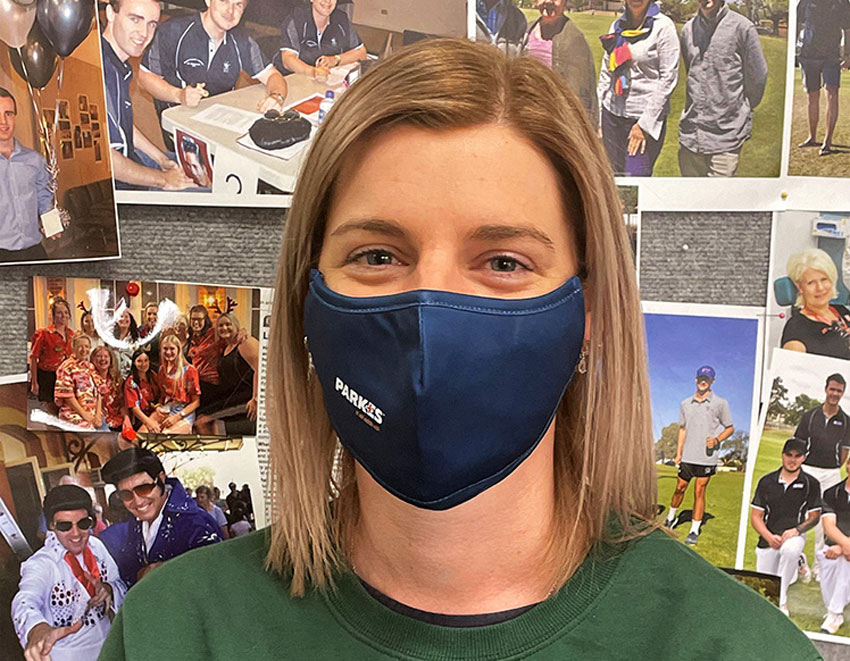 Emma Gardener: To not only protect myself, but also my family and the Parkes community. Lock-down is having a large effect on our community and the way back to normality is to get vaccinated.