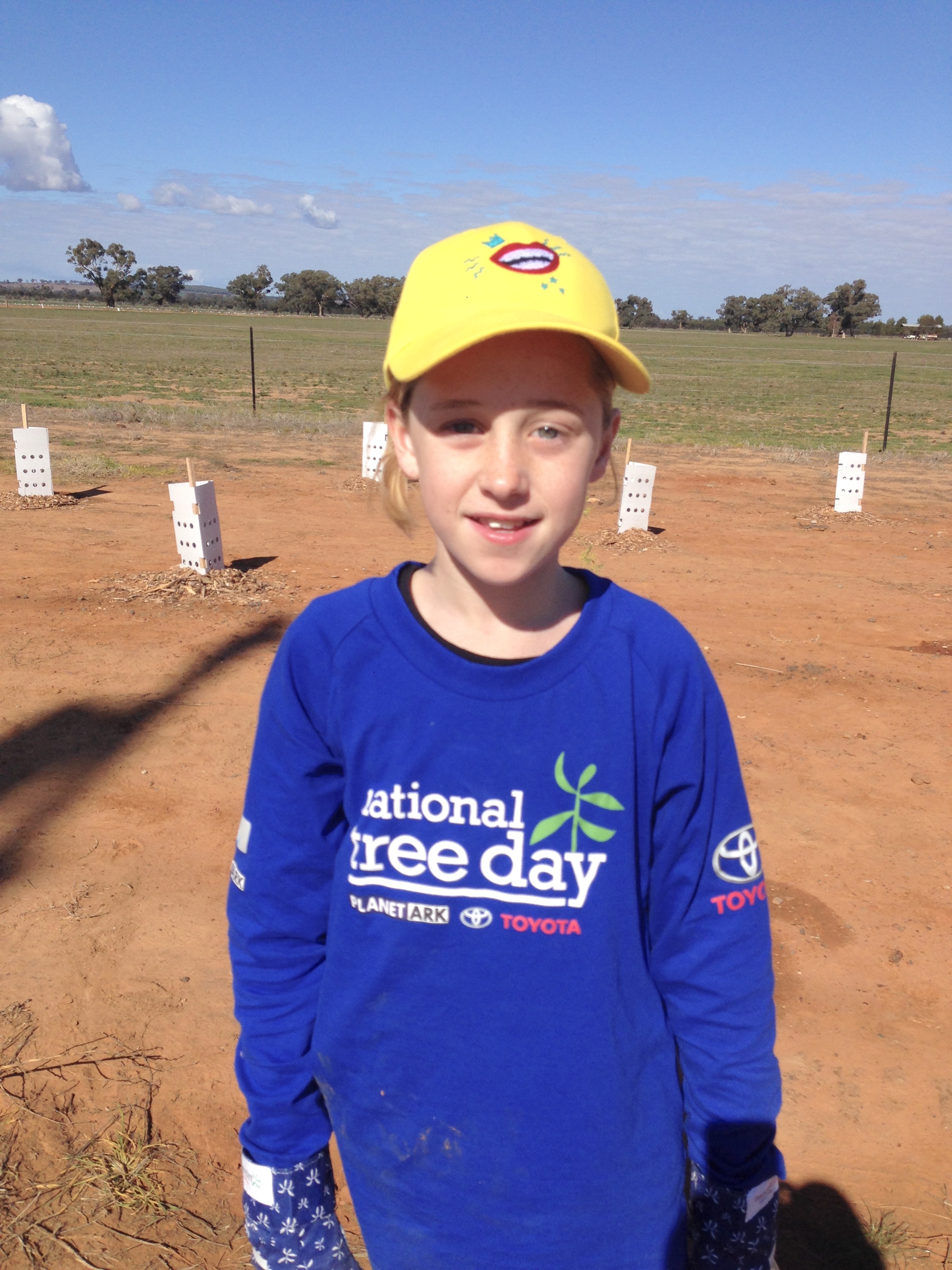 Sharlia White (11): We've done this for many years. I want to plant trees because of deforestation. We need to plant more trees for animals and humans.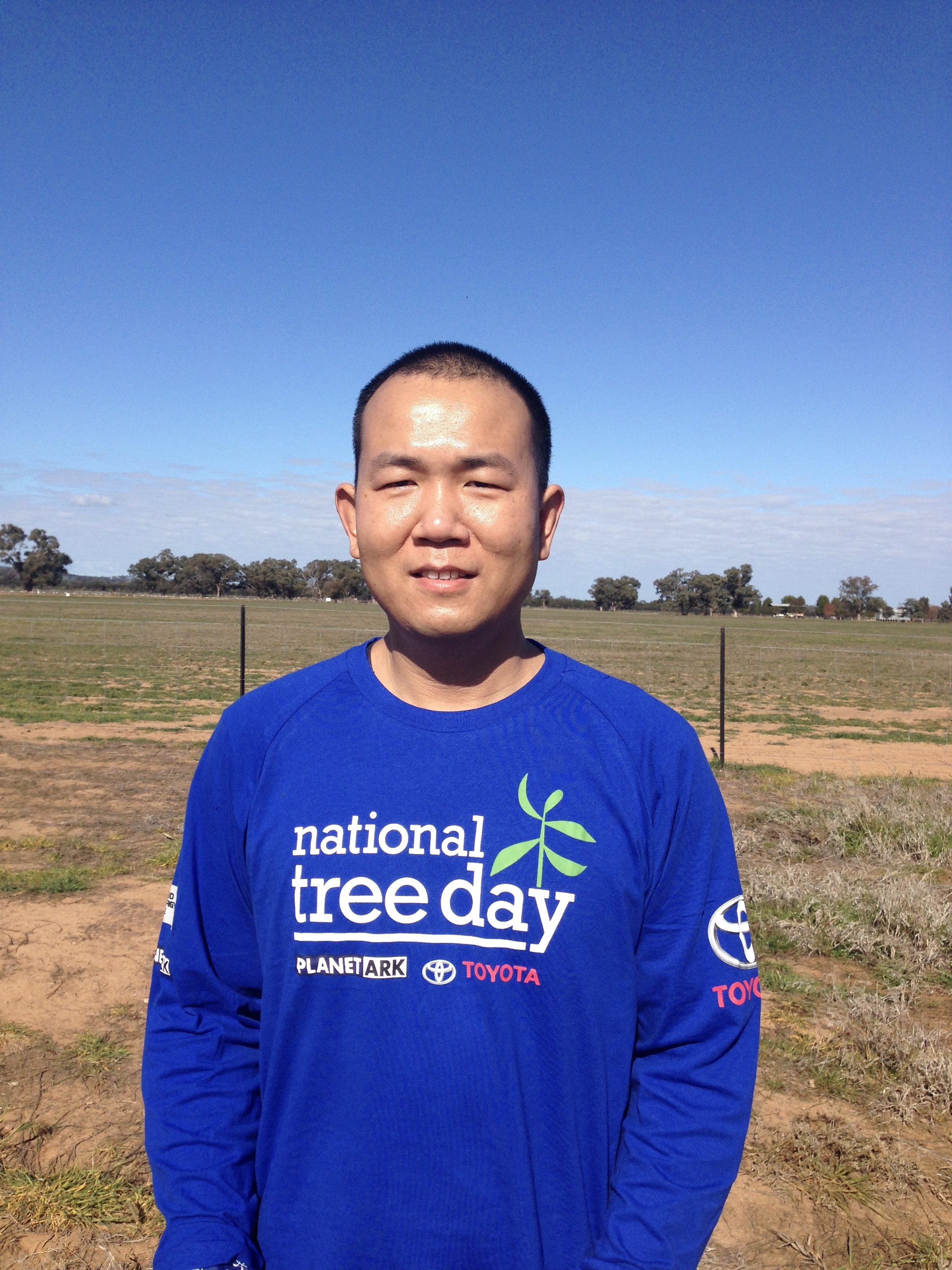 Michael Dong: I think it is an exciting campaign as we need more greenery. It is also an opportunity for me to meet local people. I have been in Parkes for five months and the people here are very kind and helpful. I wanted to give something back to the community by planting trees.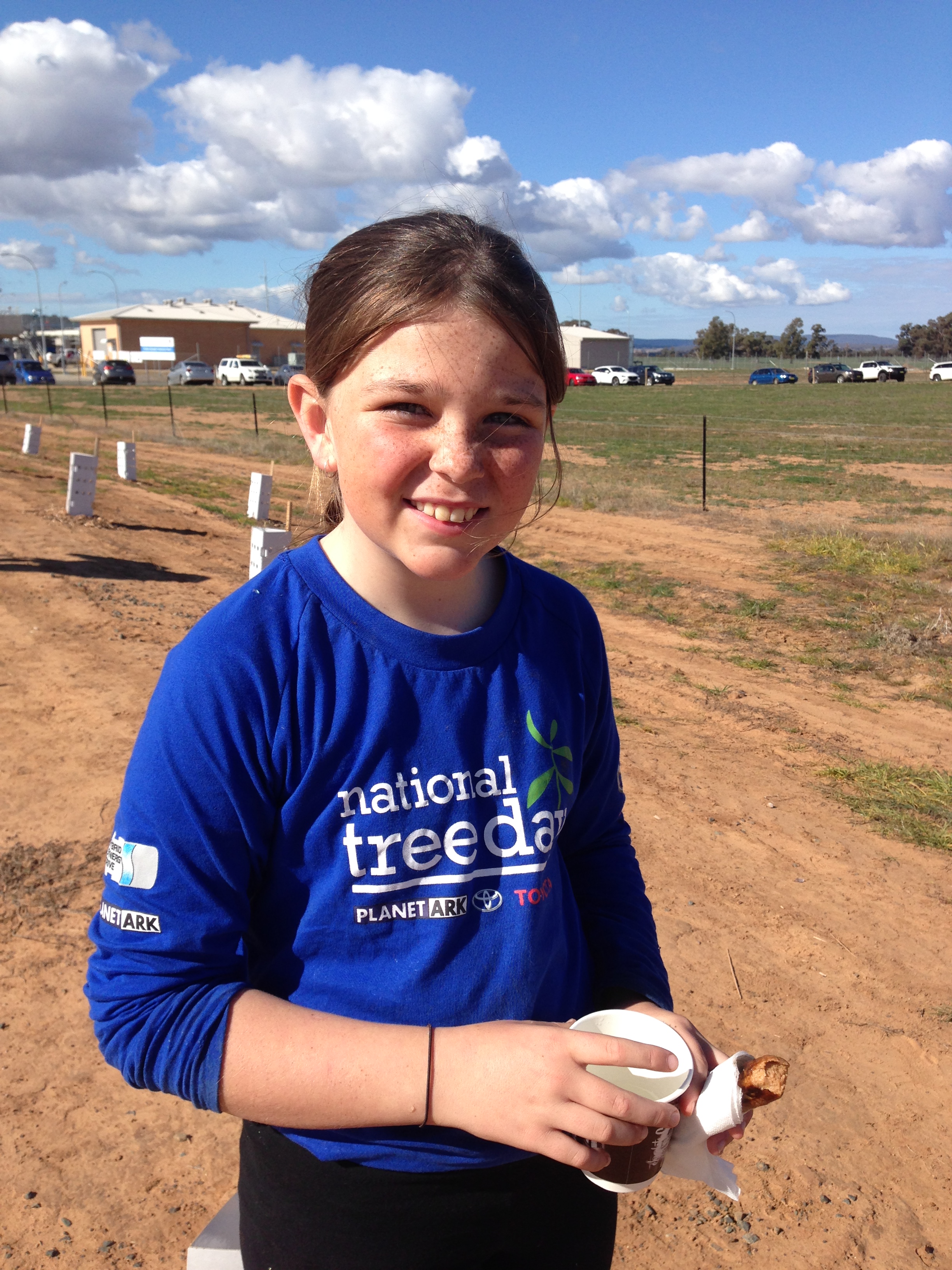 Addison Summerhayes (9): It is good for the environment, and trees give us oxygen! I've done it before and really enjoy planting trees.