Geoff Anderson: Wiradjuri was originally here, and people already speak some of it without realising it. It is in the place names we use every day. It is important to learn its meaning and how it fits into the land. All words belong to the land.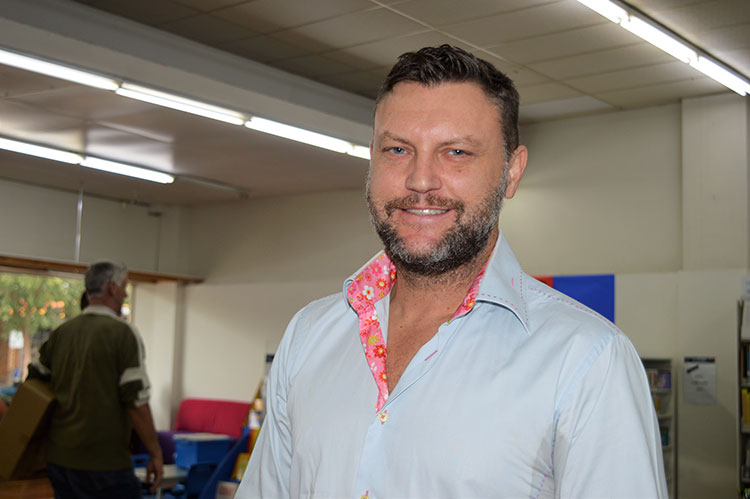 Sean Cassidy: Each language has a different mindset, and that helps us to see the world differently. It creates diversity that helps us to grow.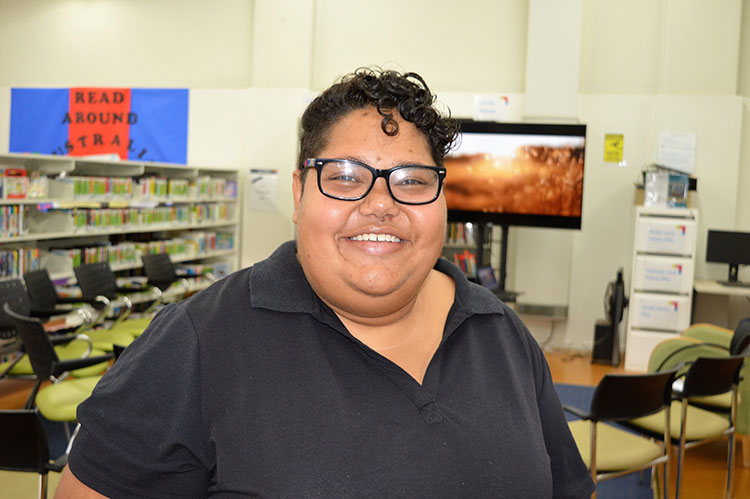 Aesha Charlton: It gives you historical facts about the land and animals and show us how to use words. I enjoy teaching Wiradjuri to school students.