Rita Carpenter: I enjoy serving customers and helping them. It is also enjoyable to talk to and joke with customers. I would definitely encourage others to do it. It is easy and enjoyable work with no stress. It is also a good option if you cannot find any other jobs.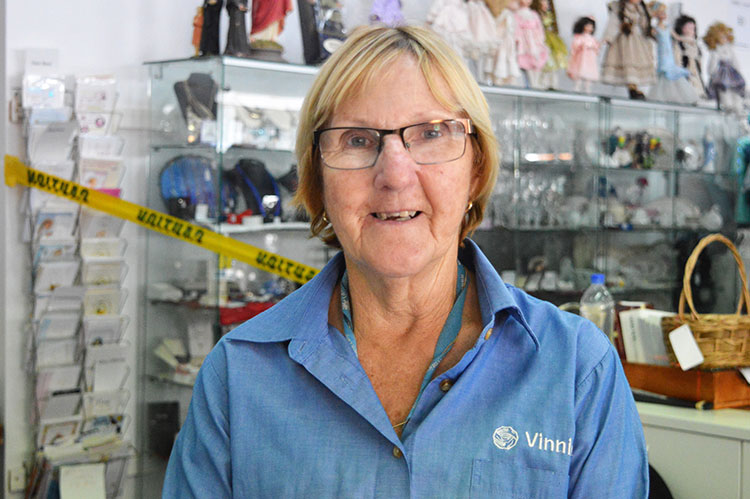 Christine Curteis: I have been with Vinnies for 30 years and have worked in Parkes and Narromine. I just love it. I've made a lot of friends and met all sorts of people from all over the country and even from overseas, especially during the Elvis Festival time. It is a really good place to work.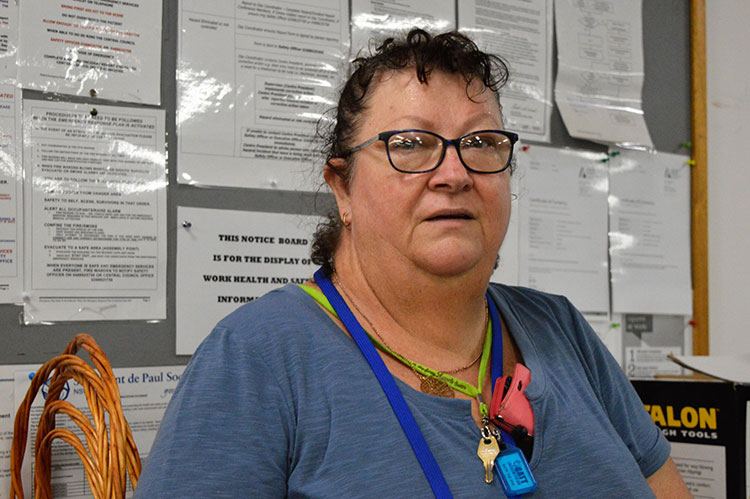 Maree Mulligan: I started working at Vinnies with my mother and sister 25 years ago. I enjoy the company, talking to people and doing the sorting. I'm a jack of all trades around here. It would be wonderful if we can get more volunteers, especially younger people to come and help us out. It does not have to be a lot – one day a week will really make a difference.