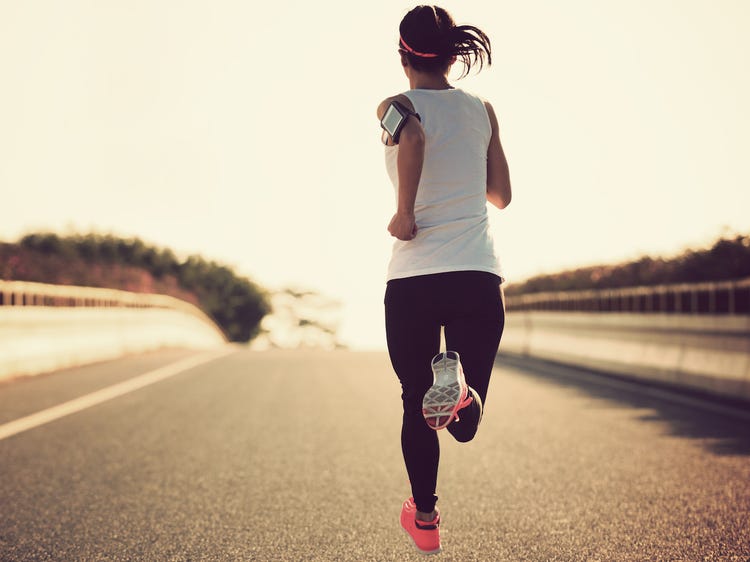 Working out at home or going for a run around the park might not be your idea of getting great fitness results, but it is an important step in normality.
There are still some sports allowed under lockdown and these include: running, golf, cycling, shooting hoops, strength training, pilates, yoga, dance, and kicking a soccer ball with one other person. Keeping a daily activity routine this lockdown is just one way you can maintain some control over your everyday life. And it's more important than you may think.
Regular exercise is good for both our physical and mental health. Start by setting achievable goals, such as being active most days, or every day if you can. It doesn't have to be a whole-body workout that pushes you to your physical limited, but getting the body moving and the heart rate up is a simple way to ensure you use it, before you lose it.
Here are some simple things that might help you keep on track:
• finding things you enjoy doing
• varying your activities to keep them interesting
• setting achievable goals
• setting a routine and planning your day to include time for activity
• monitoring your activity and progress
• getting the support of your family and friends
The benefits of regular exercise include:
• reducing the risk of health conditions like stroke and heart dis-ease
• controlling weight
• reducing stress and anxiety
• improving sleep