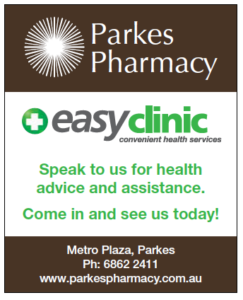 Cold And Flu Season Is Here
Winter has arrived and so has the cold and flu season. Winter illness affects all ages, however newborns, young children, the elderly and individuals with health conditions are at a greater risk. Viruses causing colds spread from infected people through the air and through close personal contact like shaking hands, or touching an infected surface and then touching your eyes, mouth, or nose.
How to protect yourself:
Wash your hands often with soap and water for 20 seconds. Viruses can live on your hands, and regular handwashing can help protect you from getting sick. Avoid touching your eyes, nose, and mouth with unwashed
hands as viruses can enter your body this way and make you sick. Staying away from sick people as much as possible.
How to protect others:
If you have a cold stay at home, avoid close contact with others like hugging and shaking hands. Move away from people when you cough or sneeze, and do it into a tissue (then discard it) or into your elbow or upper sleeve completely covering your mouth and nose. Wash your hands afterwards.
Treating symptoms of colds:
Get lots of rest and drink plenty of fluids. Over-the-counter medicines may help ease symptoms, but will not make your cold go away any faster. Humidifiers and vaporisers will help warm air and reduce congestion for the elderly and very young. Heating in the home often causes the air to dry, which often irritates the respiratory tract.
At Parkes Pharmacy we have a large selection of over-the-counter products including, cough syrups, cold and flu preparations, throat lozenges and classic herbal remedies.