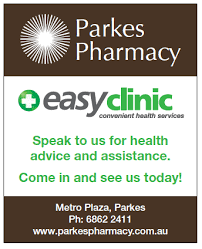 Winter News: Vaporisers Vs Humidifiers
Humidity, not only prevents good hair days, but can also prevent a number of issues; from static electricity to nosebleeds. It can also help you breathe a little easier when sick!
To increase the humidity of your home, there are two products that work wonders – A vaporiser or a humidifier. Both add moisture to the air, helping to ease cough and cold congestion. The key difference between the two products is how they introduce moisture.
Vaporisers boil water through a heating element to create steam. The steam cools down before it leaves the machine and enters the air. Humidifier's can work in two different ways. Some use ultrasonic vibrations which disperse a cool mist of water into the air. While others may use a disc submerged in the machine which is rapidly  turned. As the disc turns it breaks up the water into tiny particles which can be inhaled.
Points for consideration
When selecting a device, it is important to consider several points. Steam vaporisers contain hot water inside, which may cause burns if spilled. Therefore, it is not recommended around small children and pets.
Over use of the devices can also cause rooms to become overly humid. This may allow mould and bacteria to grow in your home. If you notice water beading up on windows and walls, or damp floors, move the device, decrease its level or discontinue its use. Good ventilation also reduces the risk of becoming overly humid.
Come into Parkes Pharmacy, in the metroplaza, today to discuss which device is best for you!