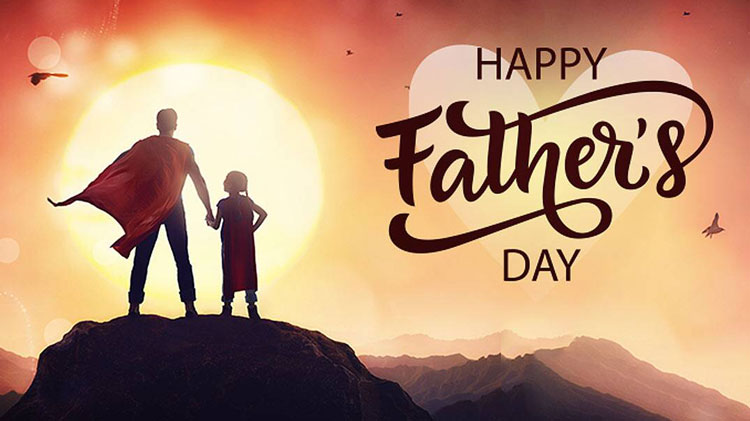 We are living in special times under COVID, so why not make the 2020 Father's Day a memorable one for the father figures in your life? Your special guy deserves to be celebrated in a big way, but also appropriate under current rules.
Here are some ideas to ensure you make the man in your life feel loved and appreciated.
• Start his day with a breakfast feast fit for a king including all his favourites.
• Do some family bonding and battle it out over board games, or see how well you can work together with a jigsaw puzzle that dad has picked out.
• Host a beer tasting session at home.
• Create a 'drive-in movie' at home by shining a projector against a blank wall, and pick one of dad's favourite movies to watch.
• Find a comedy show on Netflix that'll give him a good chuckle.
• Make him a special Father's Day cake using his flavour preferences and decorations.
• Take a (virtual) trip to places on your bucket list, or holidays you've been planning.
• Setting up a tent in your backyard and get some ghost stories ready.
• If dad's the type to hunker down in front of the TV and watch his team, track down their best games for an all-day marathon.
• If you are looking for a special gift for dad, try and find something from a local business, or get a take away to support other dads in our community.