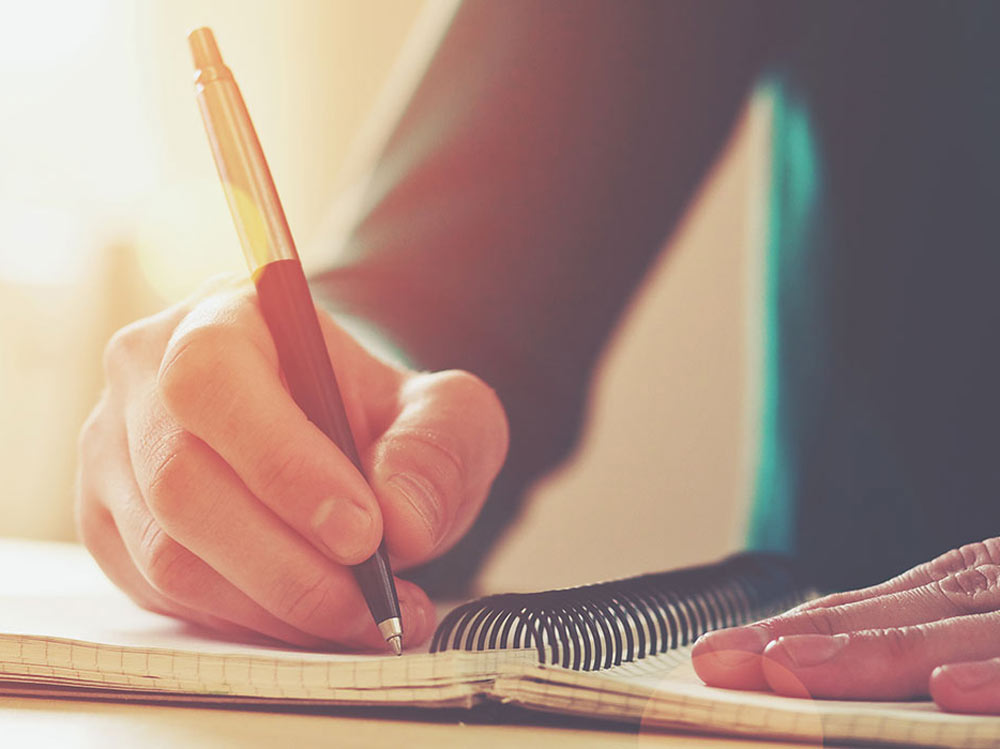 Our youngest daughter, at 14, had obtained work at a fast-food outlet not far from our home. Thrilled that her entrepreneurial spirit had found a means of earning her own money, she worked hard, and everything was going well until the day she came home from work in tears.
As we stood in our driveway, trying to comfort and understand our distraught child, our eldest son, Jim a third-year apprentice boilermaker who was very protective of his siblings, arrived home to find out that a manager had been propositioning her along with all the other young girls at her workplace.
At closing time, as that manager walked across the parking lot, he noticed a big grey Valiant and leaning on it was what seemed like a giant of a man covered in grease and dirt. The giant grabbed him by the shirt front and, holding him off the ground forcefully, told him just what he thought of a scumbag who would proposition young girls, using his authority to intimidate them. He finished his tirade with the promise that if the manager said so much as a nasty word to the giant's sister anytime in the future, then he, the giant, would be back to deal with him. With that he let the man go, returned to the Valiant and drove away.
When Julie arrived for her next shift, she was stunned to find that the manager had, overnight, become a gentleman treating all the girls with respect and diplomacy. None of them knew what had happened in the car park the previous night, and the manager had no idea which girl was the giant's sister.
By Margaret Irwin